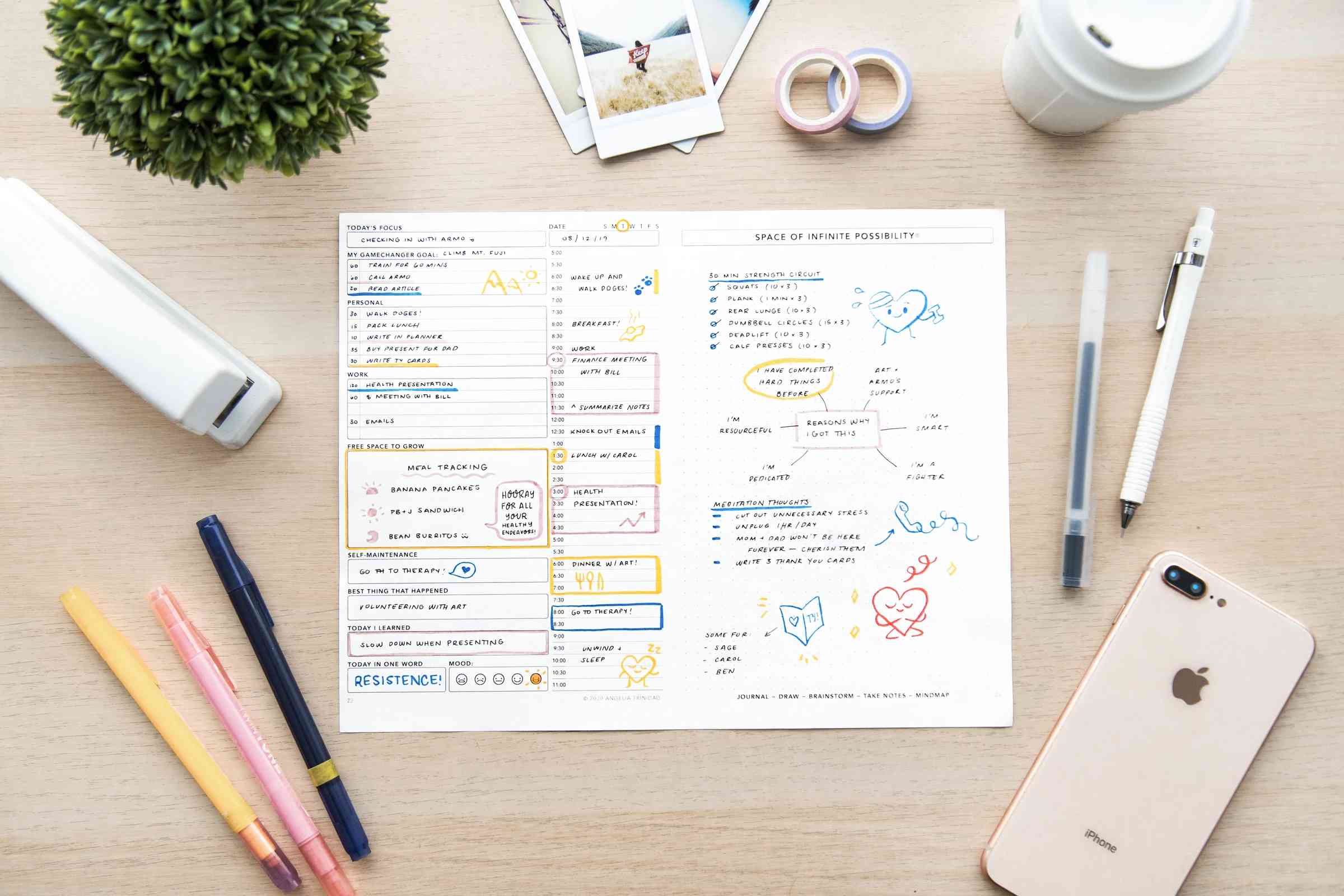 Time Management
6:00 p.m., DCC 337
Learn to balance your new slate of academic responsibilities, social life, and day-to-day functions. It's all doable, we promise.
Sunday, September 10
Wednesday, September 13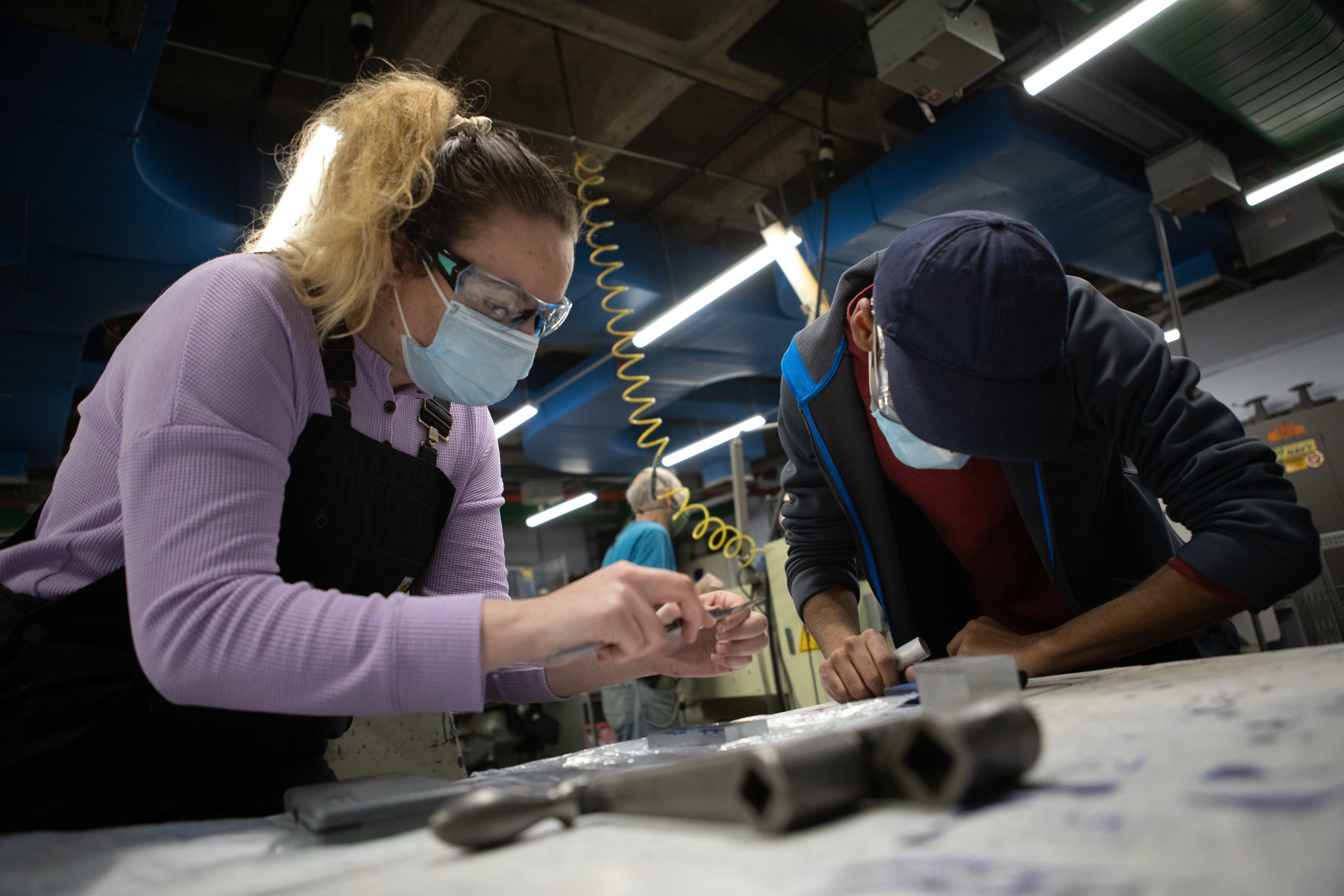 Study Skills
6:00 p.m., DCC 337
How do students best prepare for exams? Hint: it's not a quick review the night before. Learn how to study in a way that incorporates your preferences, too.
Sunday, September 17
Wednesday, September 20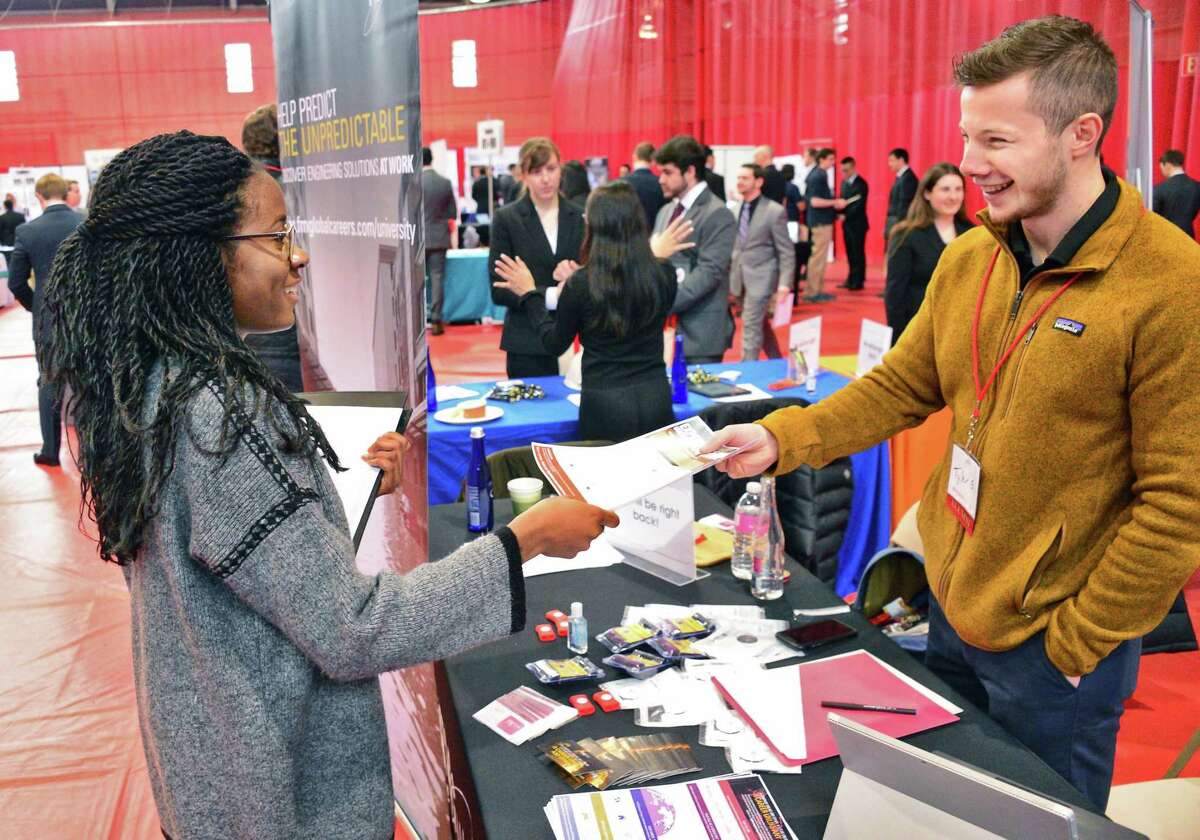 First-Year Students and Career Fairs
6:00 p.m., DCC 337
Join the Center for Career and Professional Development (CCPD) for a comprehensive workshop covering how to navigate career fairs as a first-year student. Topics to be covered include: Developing employer-ready application materials, creating an online presence, planning for the summer before your sophomore year, and more!
Sunday, September 24
Wednesday, September 27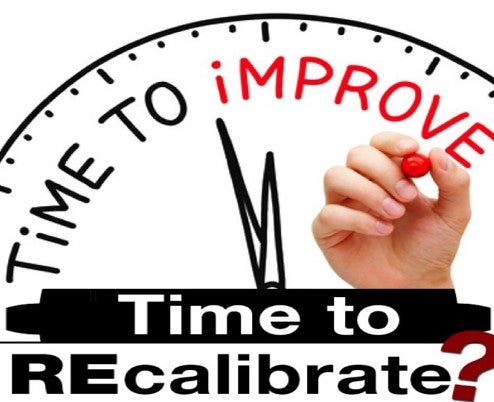 Mid-Semester Recalibration
6:00 p.m., DCC 337
Not quite where you thought you'd be after the first 2 rounds of exams? Gain insight into what worked and what didn't, and how to adjust.
Sunday, October 15
Wednesday, October 18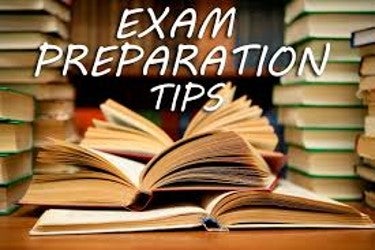 Final Exams Prep
6:00 p.m., DCC 337
Finals. Just another exam, right? Not necessarily. Understand why you may have to study differently for finals. Learn helpful hints from students who have found success.
Sunday, November 12
Wednesday, November 15