Thank you for joining us for Virtual Family Weekend 2021! Please hold your calendars for Family Weekend 2022 which will be held on October 28, 2022 - October 30, 2022. Registration for Family Weekend will open Tuesday, September 27th.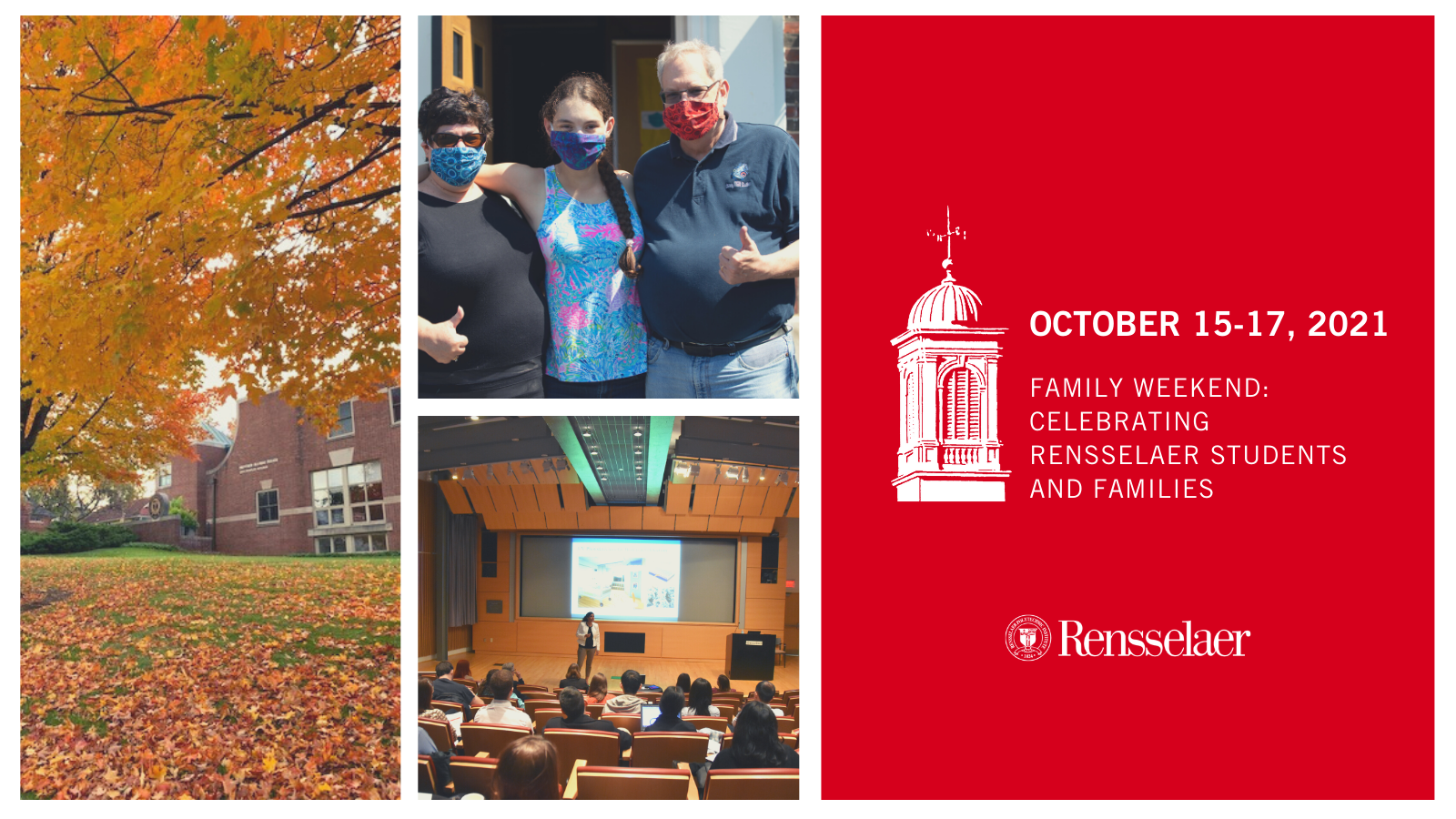 Program Highlights from 2021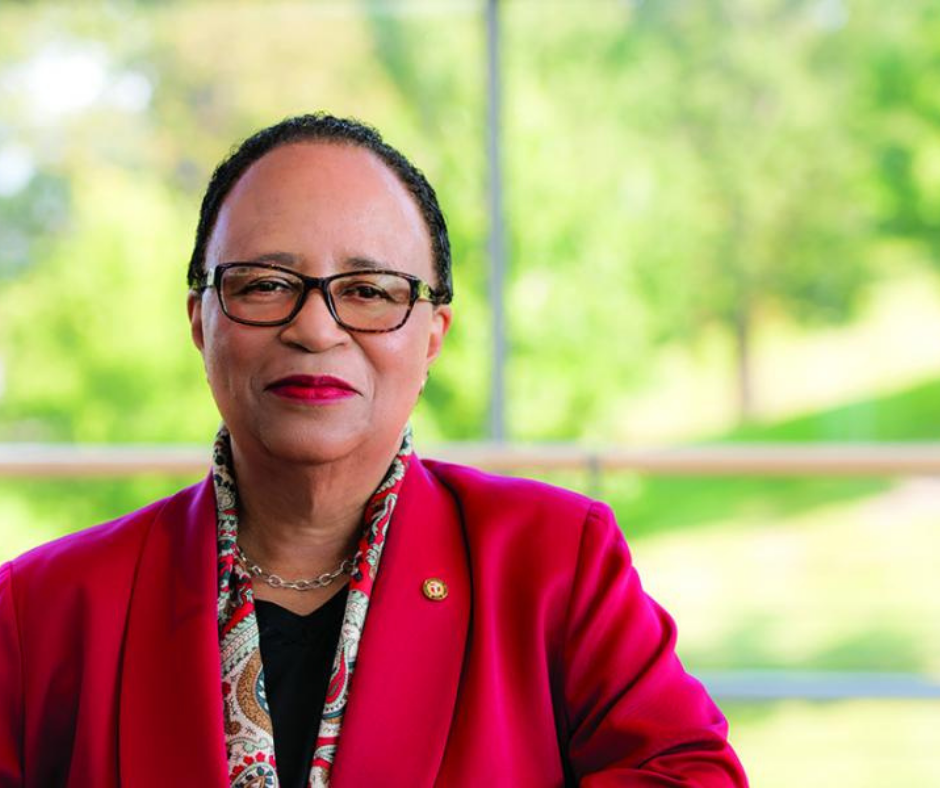 Virtual Family Weekend Presidential Kick-Off
President Jackson welcomes families to our virtual Family Weekend 2021. Listen for updates, progress and accomplishments happening at Rensselaer.
To listen click here.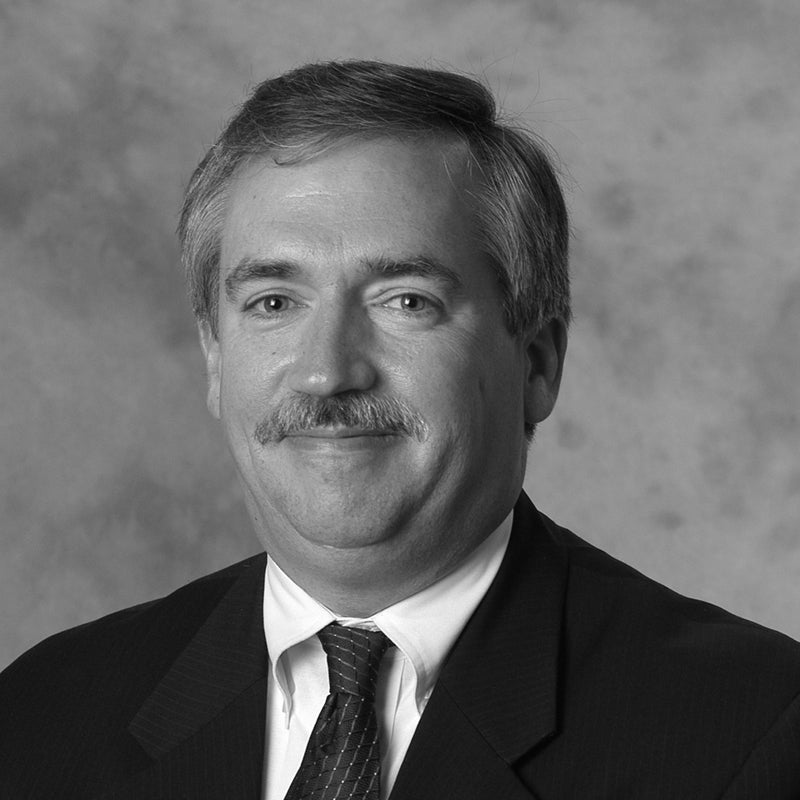 Rensselaer History and Traditions with John Kolb '79
Friday, October 15 | 10:00 a.m.
Join John Kolb, Vice President for Information Services and Technology and CIO and Rensselaer alumnus, as he discusses the history and traditions of Rensselaer. Recording Here!