Thank you for joining us for Virtual Family Weekend 2021! Please hold your calendars for Family Weekend 2022 which will be held on October 28, 2022 - October 30, 2022.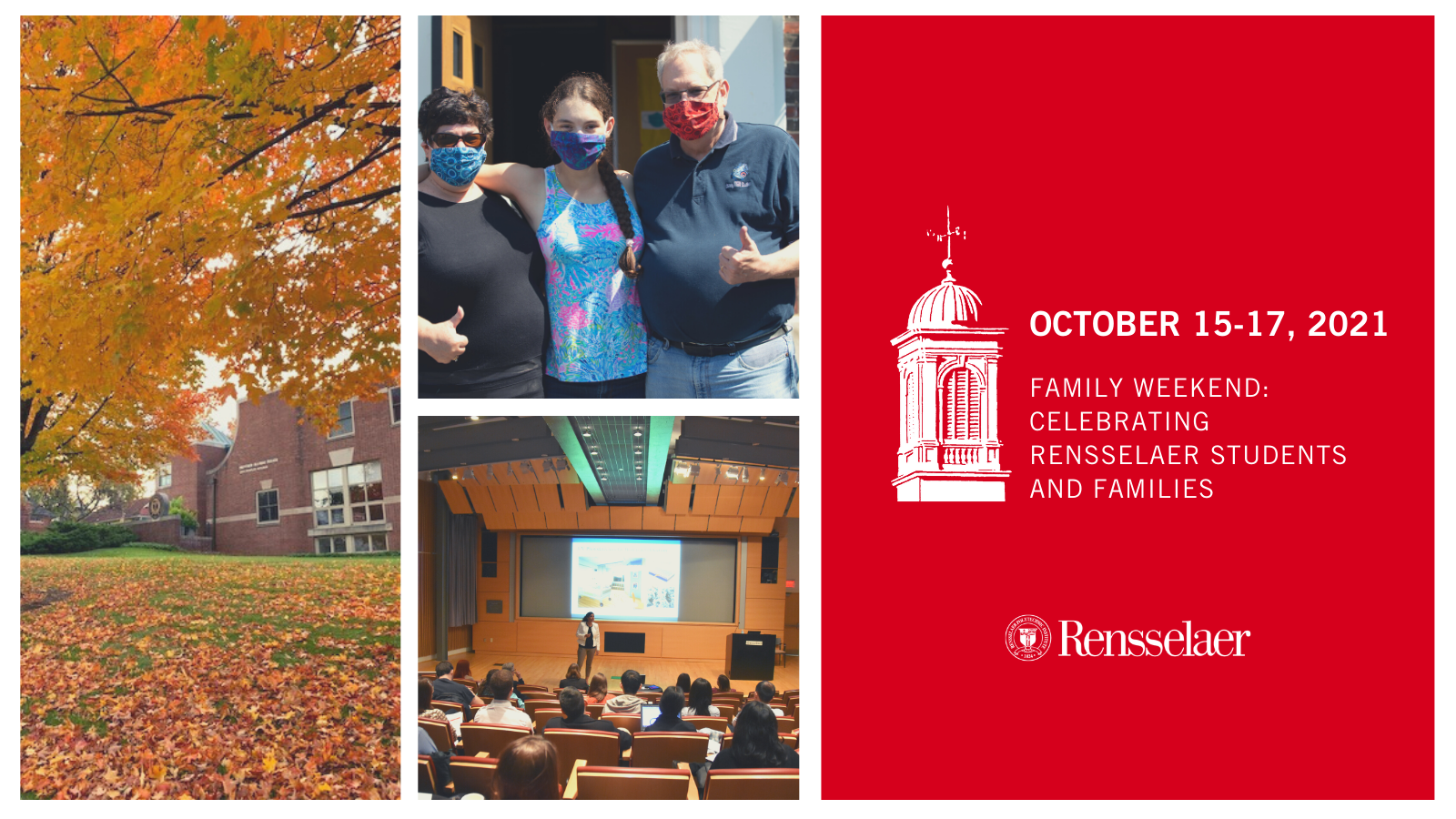 Program Highlights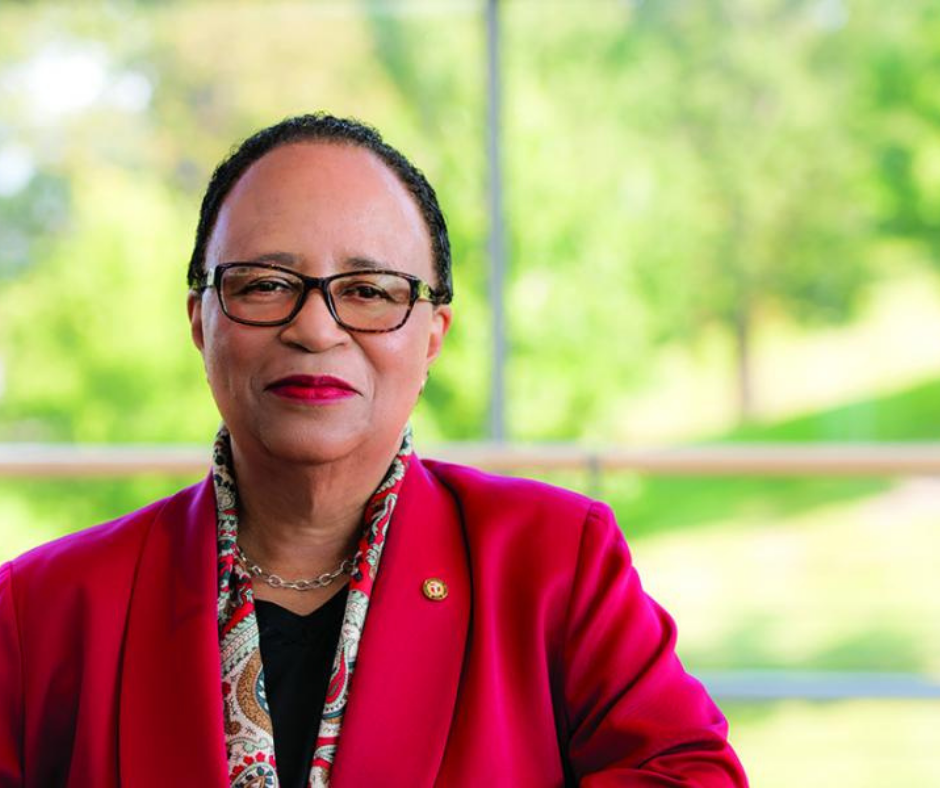 Virtual Family Weekend Presidential Kick-Off
President Jackson welcomes families to our virtual Family Weekend 2021. Listen for updates, progress and accomplishments happening at Rensselaer.
To listen click here.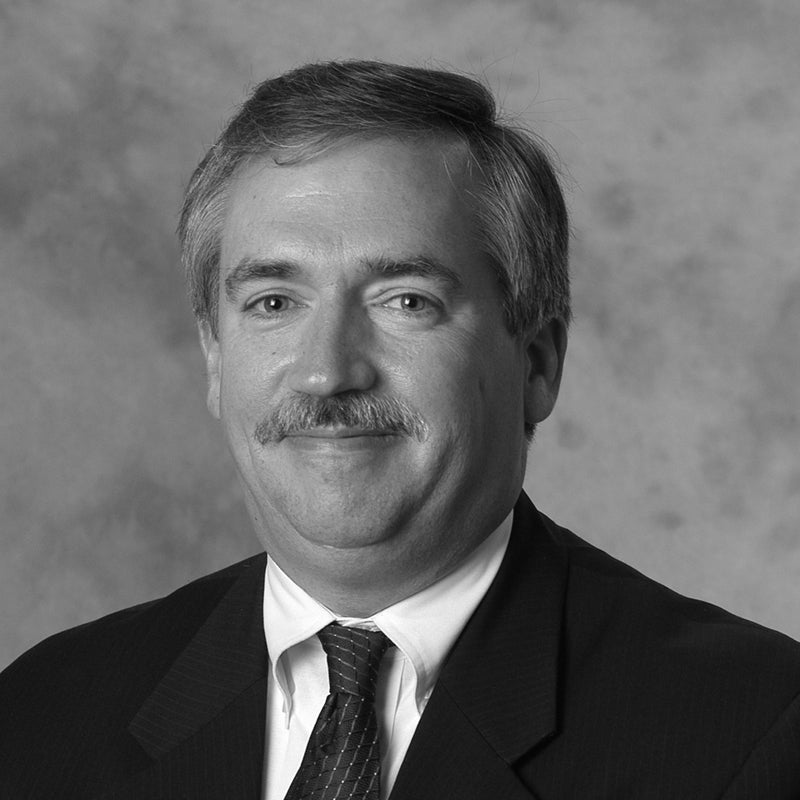 Rensselaer History and Traditions with John Kolb '79
Friday, October 15 | 10:00 a.m.
Join John Kolb, Vice President for Information Services and Technology and CIO and Rensselaer alumnus, as he discusses the history and traditions of Rensselaer. Recording Here!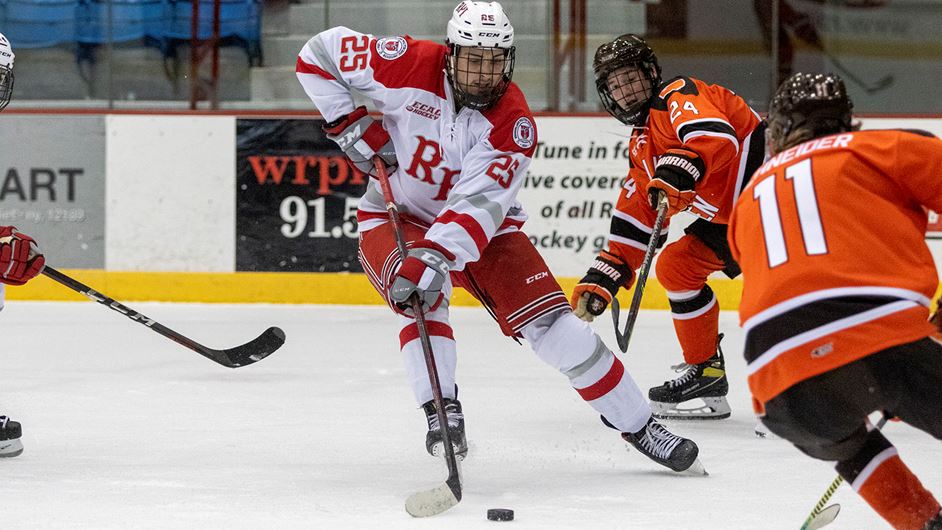 Men's hockey vs. Canisius College
Saturday, October 16 | 7:00 p.m.
Join us virtually and cheer on the men's hockey team as they face off against Canisius. See below for options to watch:
TV: ESPN+
Streaming Video join here!
Streaming Audio join here!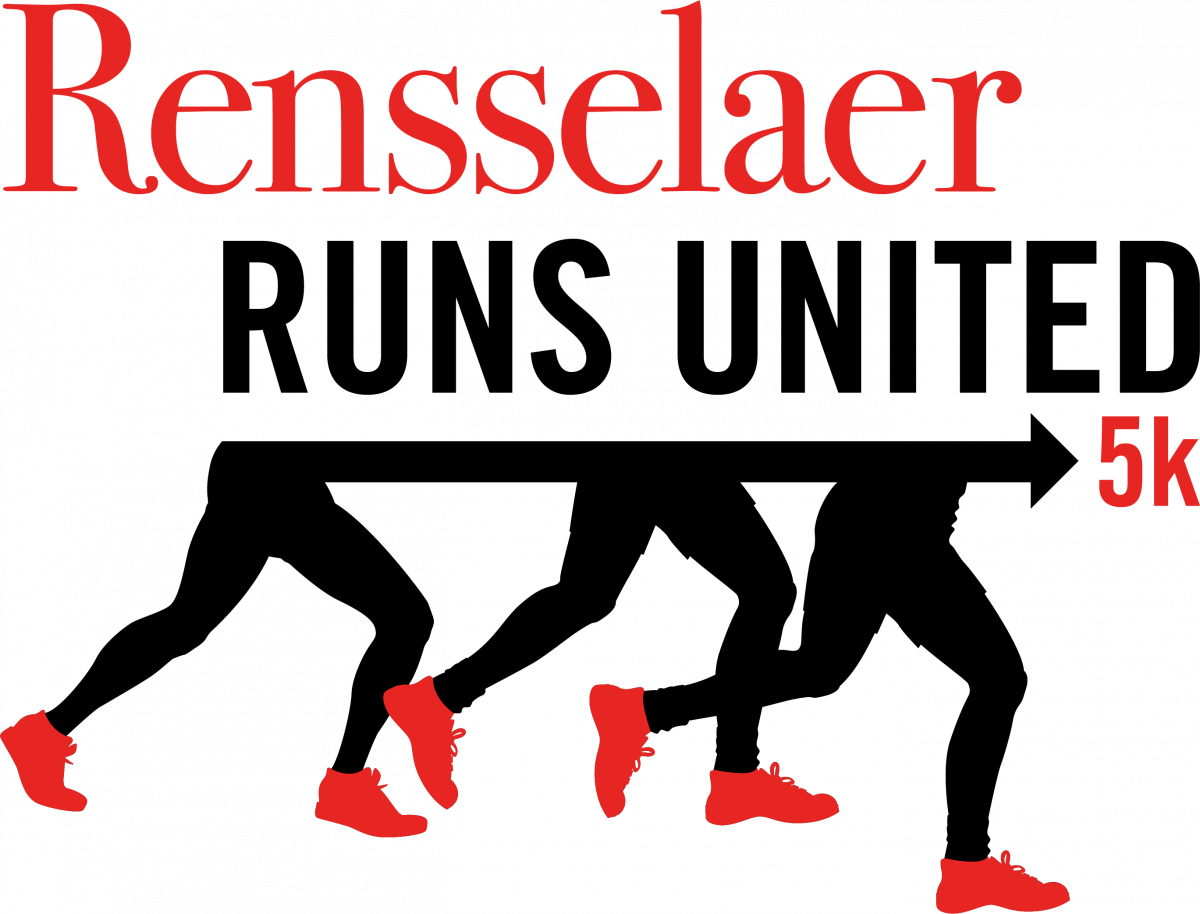 Sunday and Ongoing Events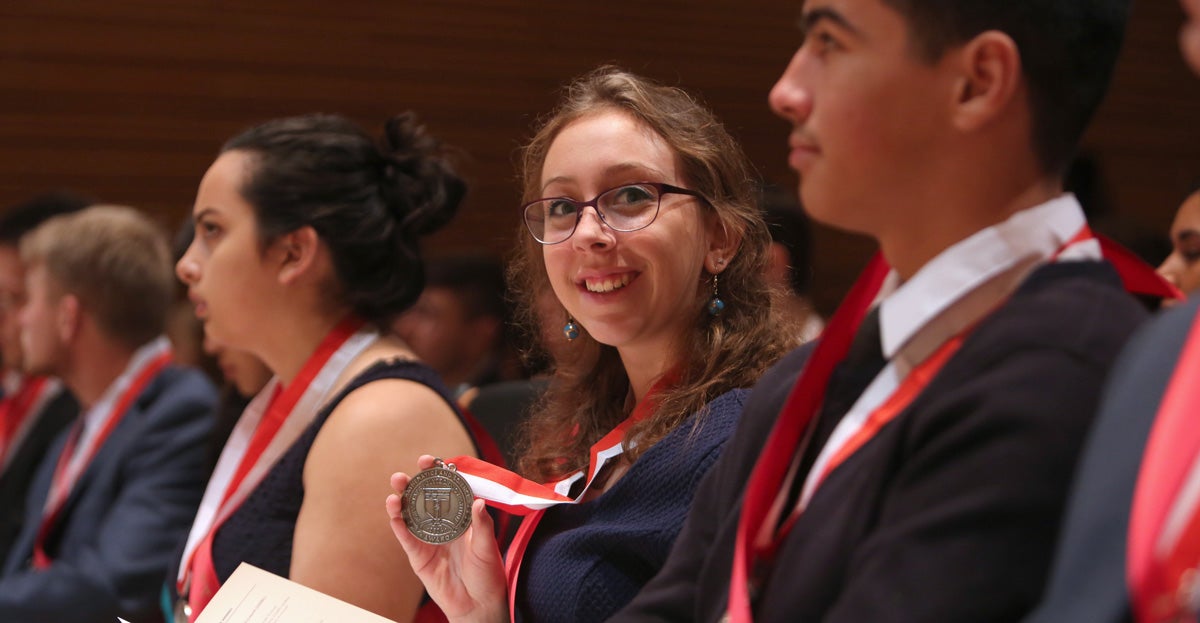 Important Update- Virtual Honors Convocation
Virtual Honors Convocation November 20
The Rensselaer Honors Convocation, an annual tradition that celebrates the exceptional academic achievements of our students and the distinguished members of our faculty, will be held virtually on Nov. 20.
Because the COVID-19 pandemic did not allow us to celebrate last year, we will be honoring the 2020 and 2021 Rensselaer Medalists and Graduate Fellows at this year's ceremony. In addition, the ceremony will honor 4.0 GPA students and the Founders Award of Excellence recipients.
We hope you will tune in on You Tube! A link will be posted closer to the event date.