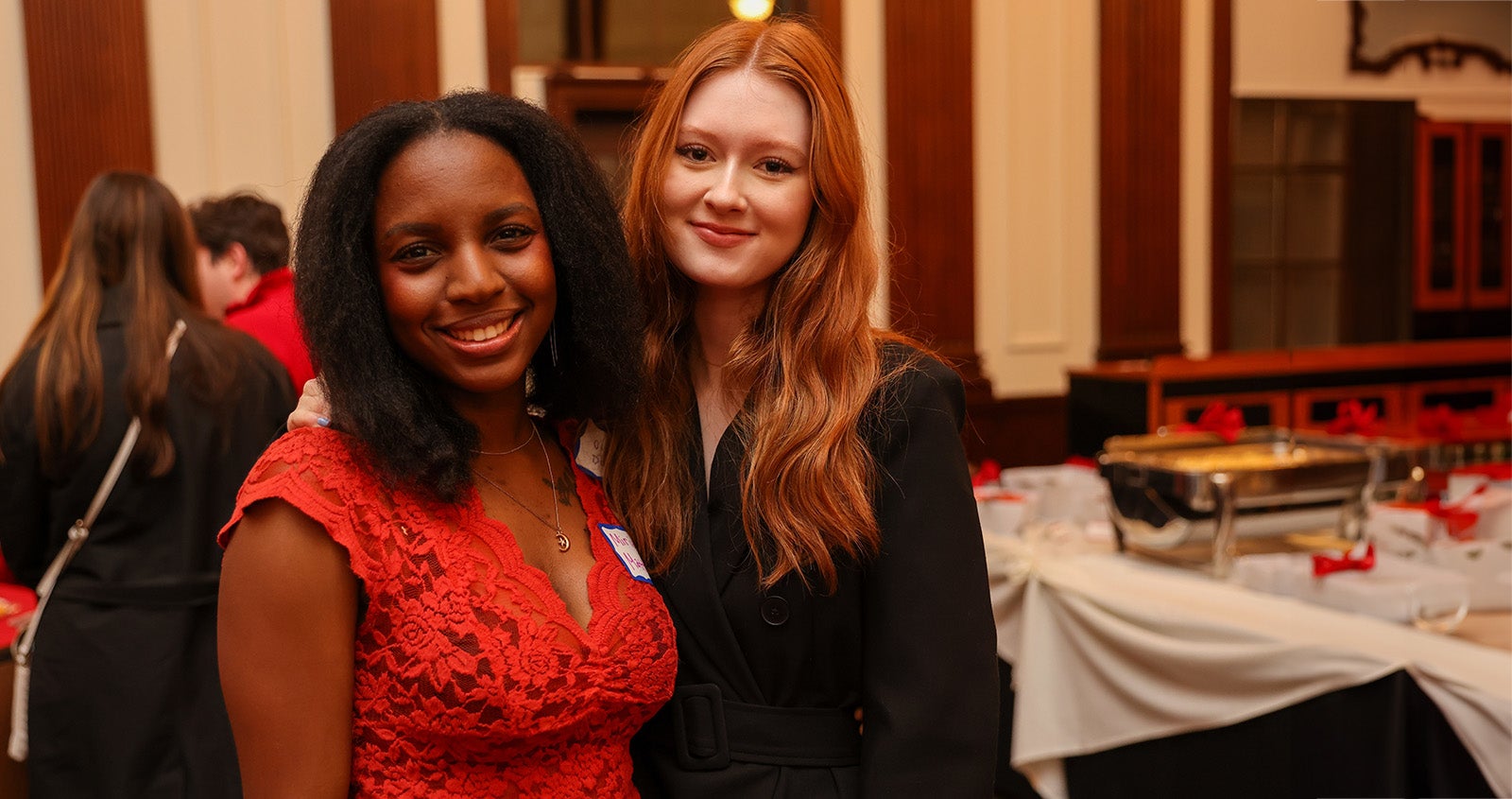 Connect with your Class Dean
Undergraduate Class Deans are associated with each cohort of Rensselaer students and supports them through graduation. The Deans mentor each cohort by providing information and assistance specific to students' needs at that particular time during their Rensselaer journey.
Click on the image of your class dean to schedule an appointment.
Learn more about Class Deans