The Office of the First-Year Experience (FYE) provides first-year students and their support networks with the tools needed to be successful throughout their first year and beyond. Throughout the year, FYE continues to provide support to first-year students and their families through a comprehensive offering of programs and services. FYE reaches out to students through a variety of means, ranging from an integrated academic first-year studies program to an early warning system designed to encourage students who may be experiencing academic difficulties to utilize campus support services.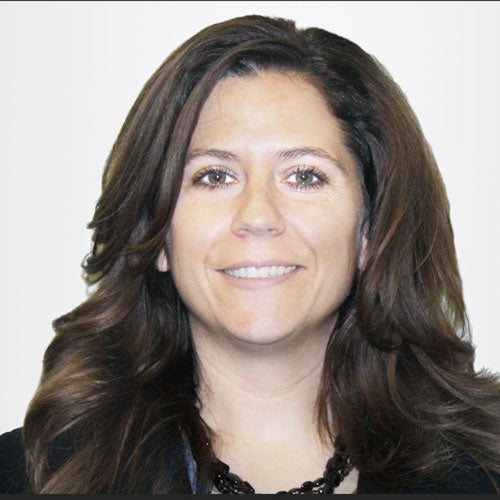 The Office of the First-Year Experience is the first stop for our newest members of the Rensselaer community. Whether you're a first time college student, a parent, or an experienced transfer student, we help you find the answers to all your questions.
FYE understands that this is can be both an exciting and overwhelming time, and our staff members are here to support and guide our newest students through the next four or five years at Rensselaer. Here is my best advice to get you started:
get to know your neighbors in your residence hall
talk to staff, faculty and upper-class students
ask for help when you have a question or concern
be aware of the campus resources available to you
find balance in your schedule
get involved in the campus community
I hope your time here will be both academically and personally rewarding. I wish you success in your studies and I look forward to meeting you. Come and visit my office if you don't know where to go with any questions or concerns you might have.
Sincerely,
Janelle Fayette
Dean, First-Year Experience