If you have any questions throughout the registration process, please contact the Student Orientation Office.
STEP 1: Watch Module 1 "Academic Overview"
Email with log in information will be sent to students on June 15th.
STEP 2: June 22- July 8 Advising Consultation & Fall Course Planning
Advising consultation: First, you will plan out your fall course schedule. Your advising Hub/school adviser will connect with you via your Rensselaer email to review your curriculum template and courses as you build your schedule online.
To prepare for online registration, we are asking you to review your schools advising page and become familiar with fall course options.
Academic Webinars (more to be posted soon!)
STEP 3: July 13-22 Course Registration
The next step is to register online for the fall courses you selected. You will receive an email from Rensselaer with instructions on how to view your time ticket. Students must register online for a full course load. The typical schedule is 16-17 credits (four 4-credit classes and an optional 1-credit class for Engineering and Science majors) and includes courses from your major and Science, Math, and Humanities, Arts, and Social Sciences. Build more than one schedule so you have options. YACS is a great tool to plan and visualize your course schedules.

Note: Prior to receiving your time ticket, visit the Student Information System (SIS) to review the financial responsibility agreement, RPI Alert system, and to make sure you have submitted all required medical forms. You must also be registered for SO in order to receive a time ticket. Also check out our video on how to register for classes through SIS!
STEP 4: Review Schedule
Review your schedule to ensure you are full-time status (more than 12 credits)
Review schedule to ensure you are within our recommended credit number (16-17 per semester)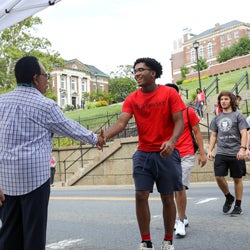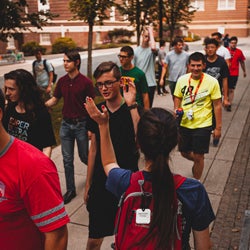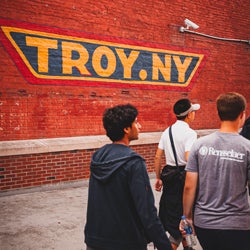 Should you have questions, please use your academic hub or the Advising and Learning Assistance Center.