About NRB
Starting classes, meeting peers, and exploring a new geographical area all at once may seem intimidating for many first-year students making the transition to college and campus life. But it's not like that for incoming first-year students at Rensselaer.
Rensselaer officially welcomes new students and introduces them to the local community through a week-long series of events known as "Navigating Rensselaer & Beyond" (NRB), the official continuation of the orientation program. Created under The Rensselaer Plan in 2001, NRB is organized around three general themes: adventure/team building; cultural/historical; and community service opportunities—all designed to help students get to know one another.
To see what last years class did during their NRB experience watch here.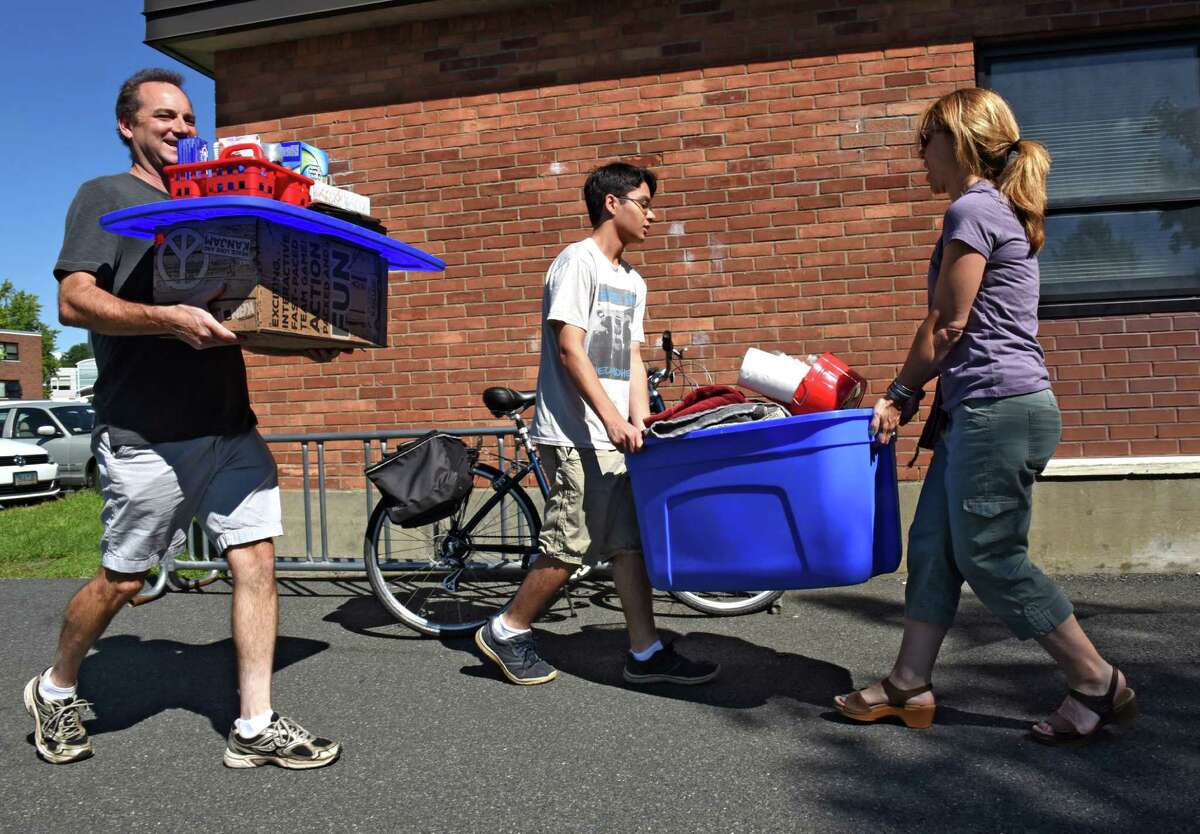 August 22nd
Overnight Trip Move-In, 10 a.m. - 12 p.m.
Move-in for those students participating in NRB Overnight Trips August 23-25. Following move-in, overnight trip preparation meetings will be held and families are welcome to attend with their students.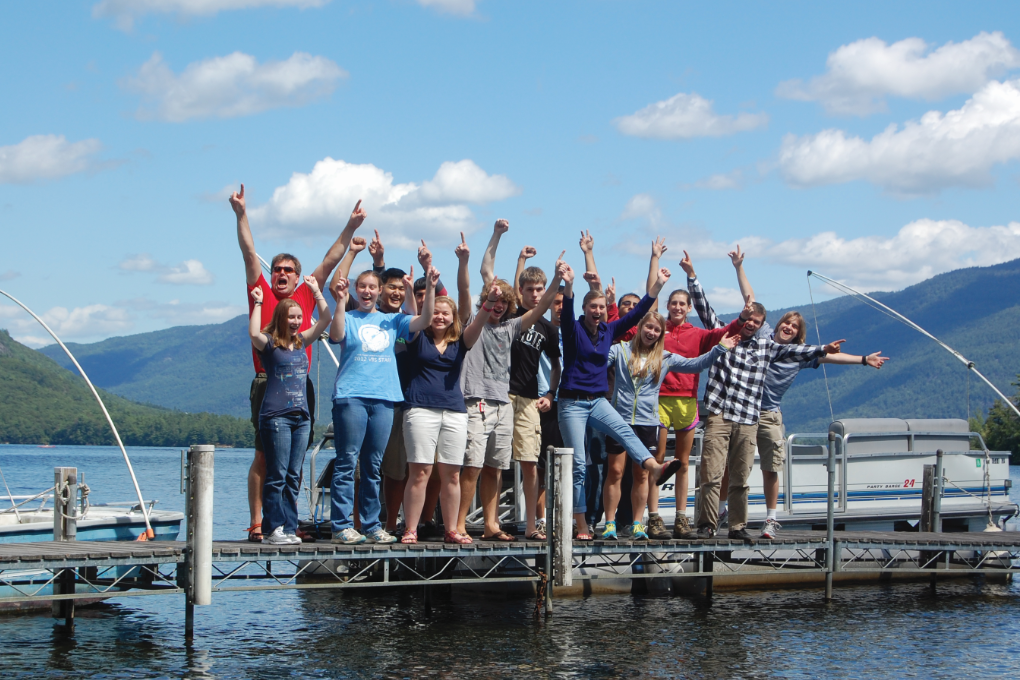 August 23-25
NRB Overnight Trips
And they're off! Students will load their buses on the morning of August 23 to head to their respective overnight trip locations to enjoy adventures with their new classmates!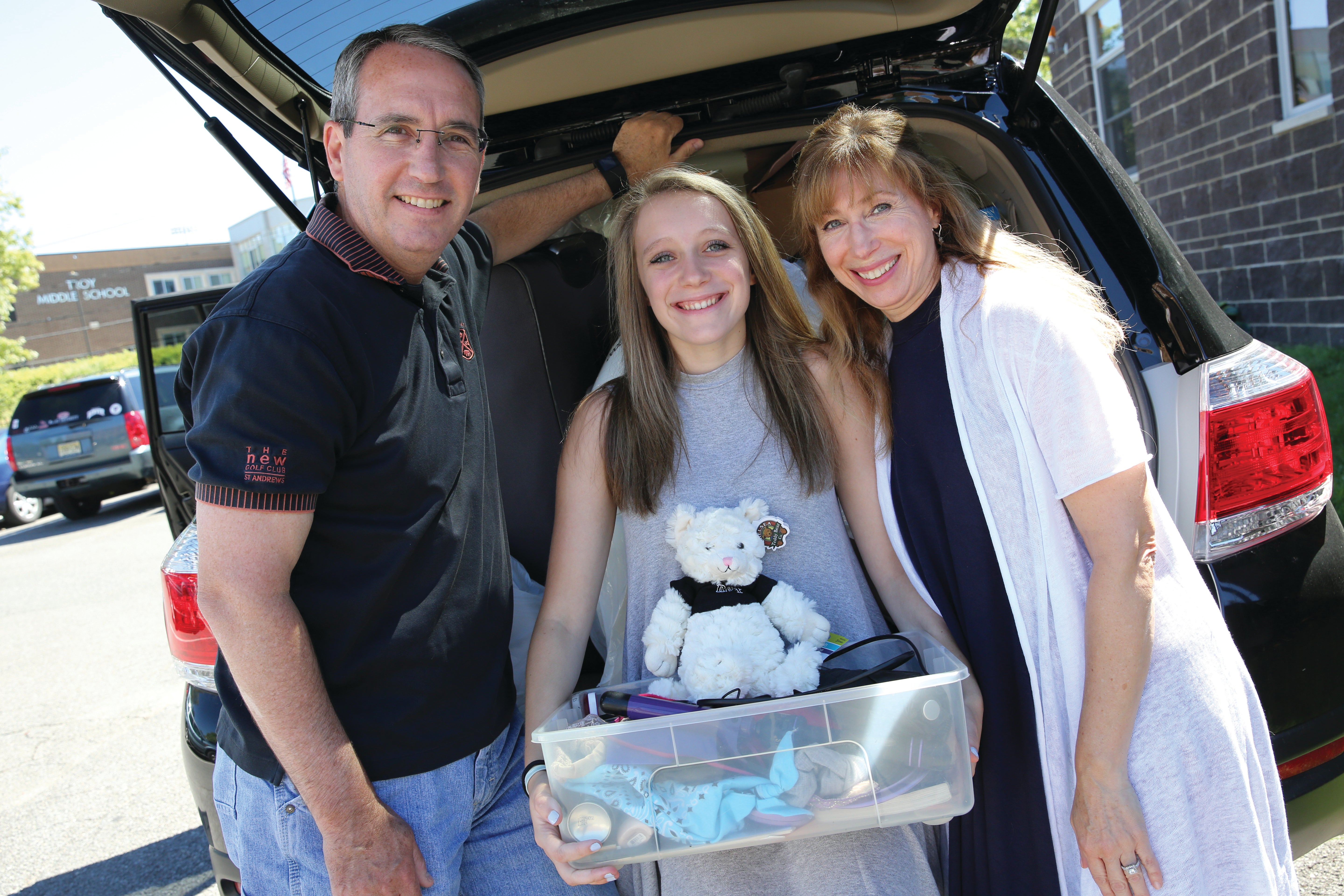 August 24-25 - Moving In
Wednesday, August 24*:
Move-in date for students living more than 450 miles from campus, not participating in an overnight trip
2 p.m.-6 p.m.
Thursday, August 25*:
Move-in date for students living less than 450 miles from campus, not participating in an overnight trip
8 a.m.-11:30 a.m.
*Please note you were emailed your specific move in date and time window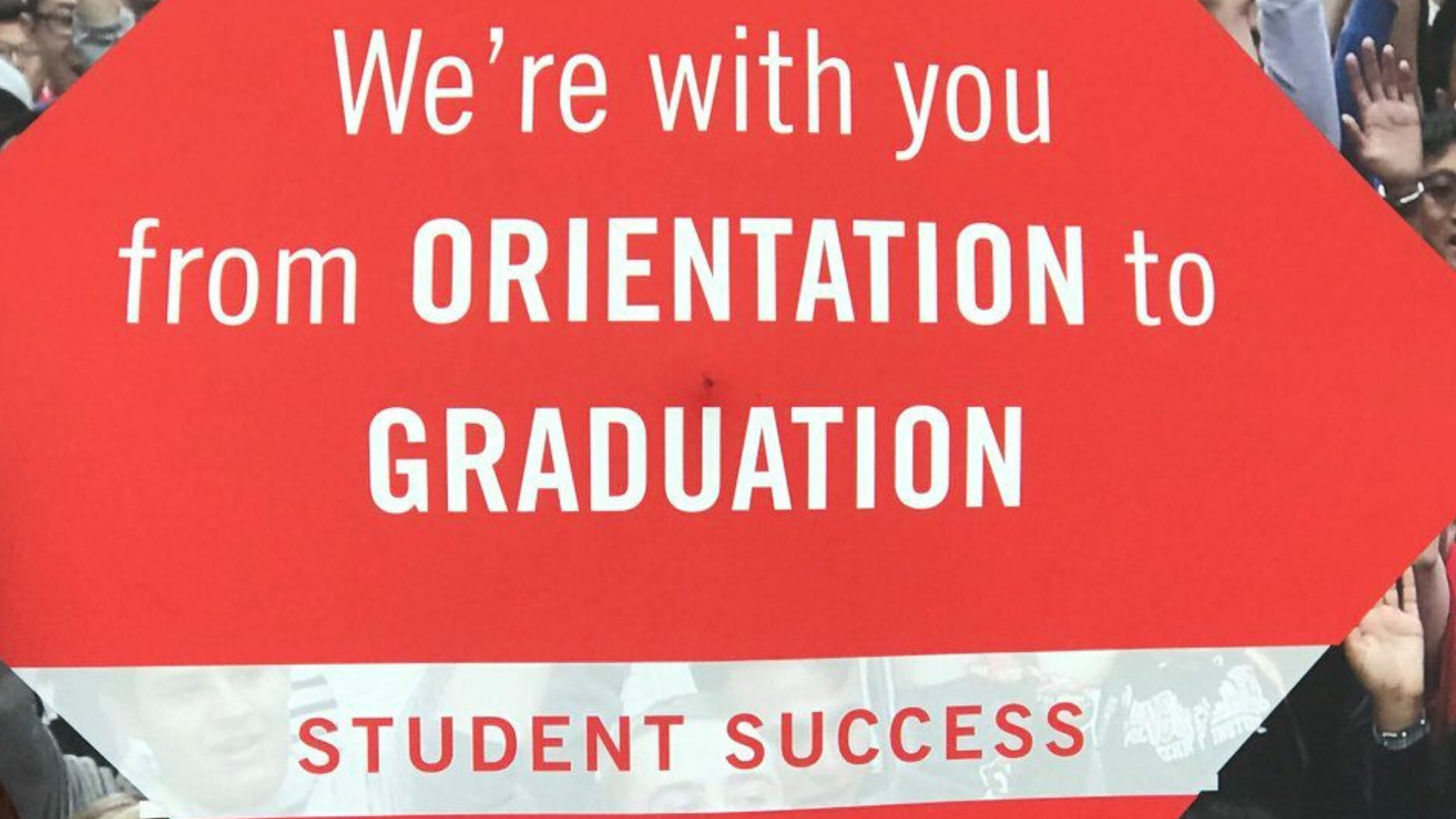 August 25
Family Orientation, 12 p.m. - 4 p.m.
Students and families are invited to join us at Rensselaer Union for a family orientation, lunch, resource fair, tours, and breakout sessions from 12 p.m.-4 p.m. Families can enjoy lunch starting at 11 a.m. in either Commons or Sage Dining Halls. For a full schedule click here.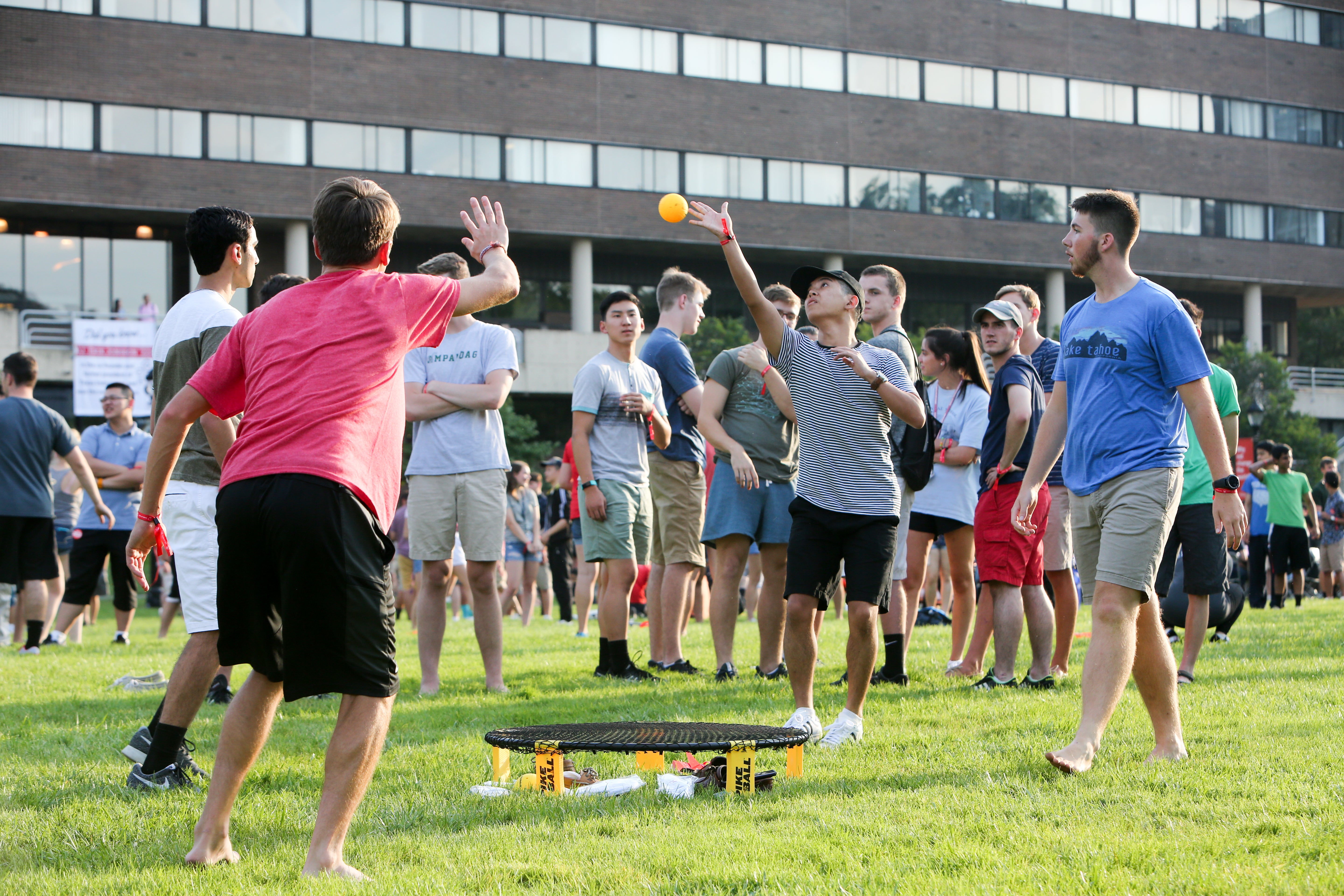 August 25
NRB Welcome Fest Kickoff BBQ, 5 p.m.
NRB officially kicks off with an all class BBQ on '86 field at 5 p.m. Enjoy food, games, and a warm welcome from our campus community. You will line up with your residence hall at and RA 4:30 p.m. to head down to the field when it's time. The night will be capped off with a special welcome event in downtown Troy!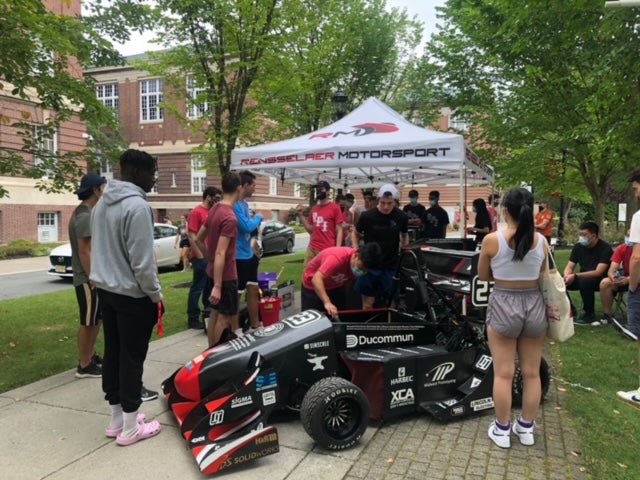 August 26
Adventure Blocks, 9 a.m. & 1 p.m.
You chose your own adventure! Block meet up times and locations will be emailed to you the week of August 22. Lunch will be with your morning group.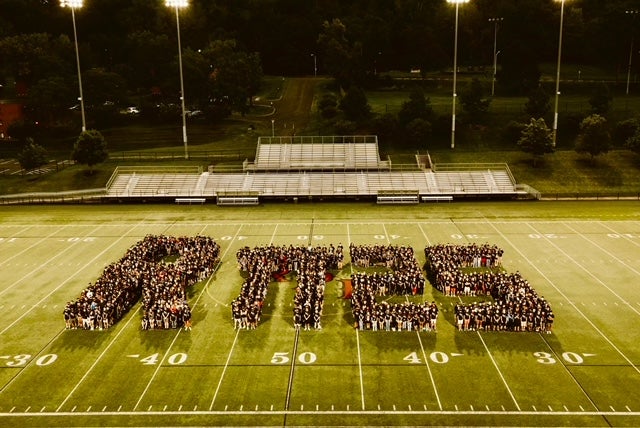 August 26
Night at ECAV, 6 p.m.
Line up with your residence hall to head up to ECAV. Join your classmates for a night of recreation, games, and one of our favorite traditions: the class photo!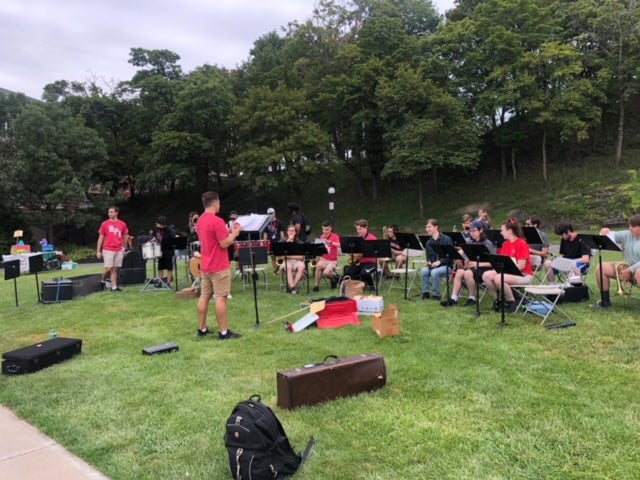 August 27
Adventure Blocks Continued, 9:00 a.m.
Finish your block from the day before or join in on a new adventure in your Saturday block. Block meet up times and locations will be emailed to you the week of August 22.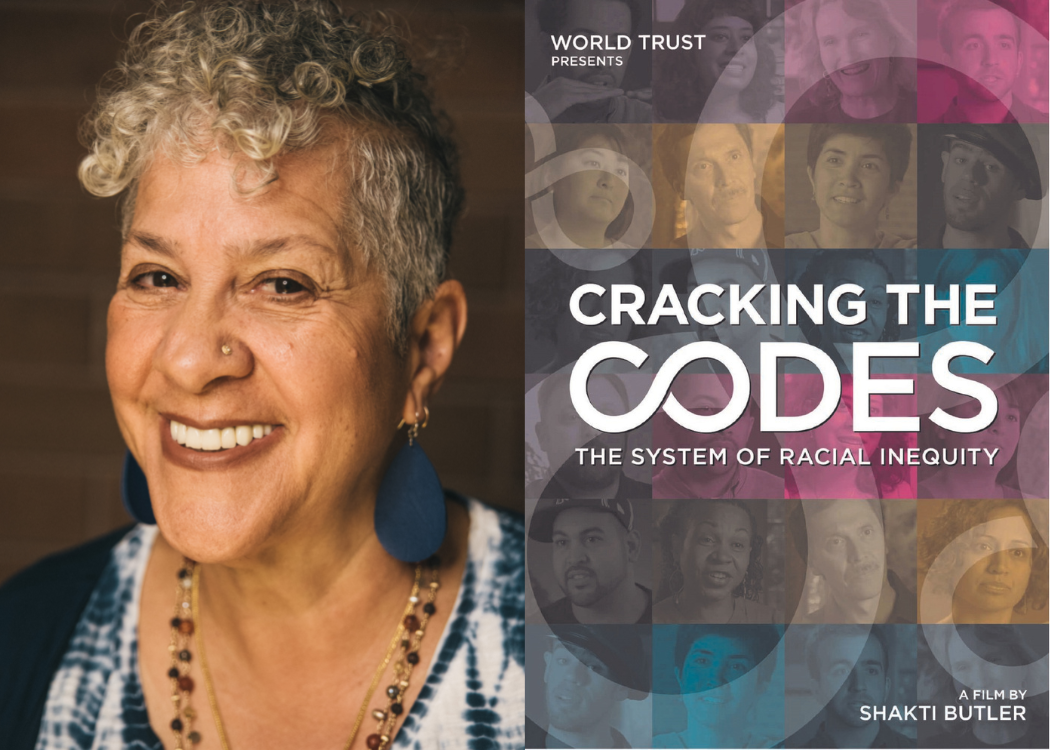 Saturday, August 27 & Sunday, August 28
Cracking the Code: Film and Discussion with Dr. Shakti Butler, 1 p.m.
Students will attend the film and discussion at EMPAC in 1 of 2 groups designated by residence hall. This film asks America to discuss systemic inequity's causes and consequences. Designed for dialogue, the film works to disentangle internal beliefs, attitudes, and pre-judgments within and builds skills to address the structural drivers of social and economic inequities.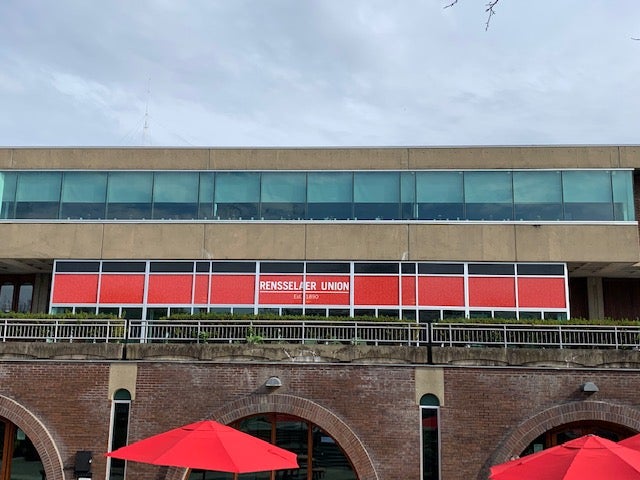 August 27
Night at the Union, 8 p.m.
Join your classmates for performances, entertainment, games, and more at the Rensselaer Union, Playhouse, and EMPAC. See what the Union is all about and explore all the building itself and the activities have to offer.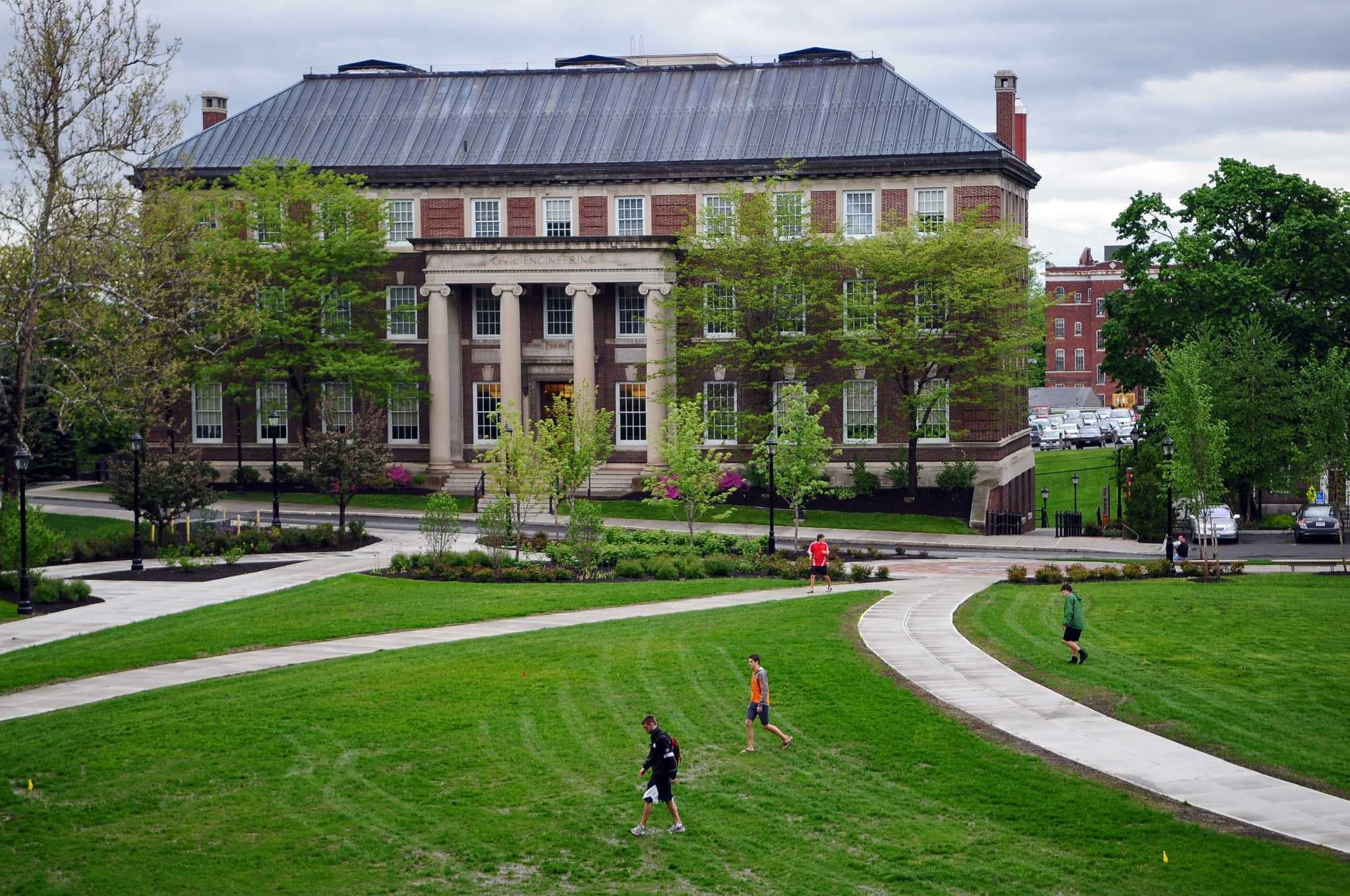 August 28
Laptop Pickup, 9 a.m - 2 p.m., see your RA for time
If you ordered a laptop with the mobile computing program, pick up your laptop at the time specified for you per your residence hall.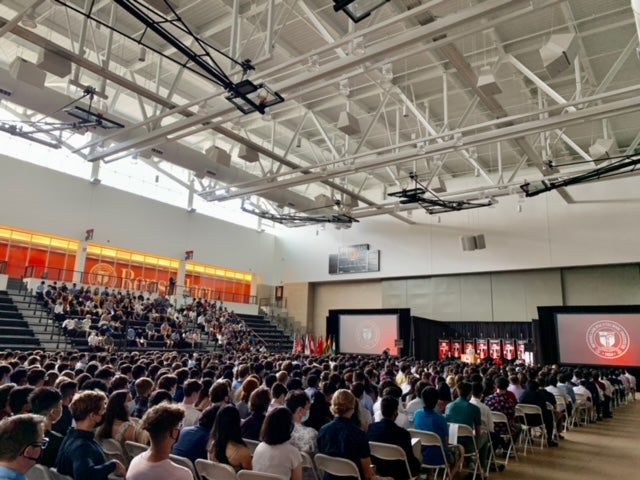 August 28
Convocation, 6 p.m.
The official kickoff to the academic year is convocation. Join your classmates, faculty, staff, and administration for this tradition. Lineup with your residence hall dressed to impress.