First Generation, first in your family, being the first can have many meanings and expectations. We use the term to mean someone who does not have exposure to or knowledge of navigating higher educational institutions such as Rensselaer. 
National First Gen. Day
November 8
11:30 - 1 p.m. Tell us why you're first
Tabling in the Union, Commons Dining Hall, Pittsburg Building, and ECAV. 
You'll have an opportunity jot down an inspirational note about what drives you to be at Rensselaer and what you hope to accomplish after graduation. Free "#1" cookies while supplies last!
5 - 7 p.m. First Gen. Reception
Academy Hall 4th Floor
Join us for food and networking with students, staff, and faculty. Take an "RPI 1 laptop sticker" and use AI to envision a future you!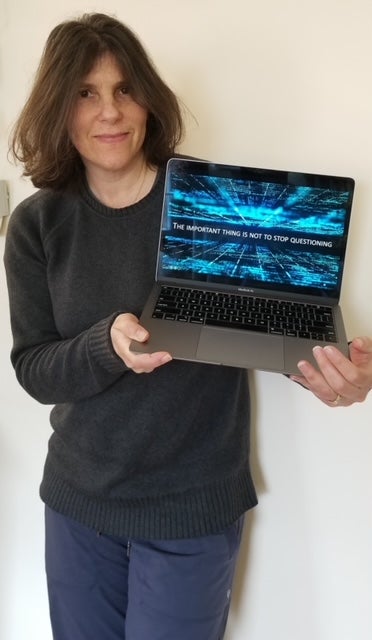 Dorit Nevo, Acting Vice Provost & Dean, Graduate Education
I didn't want to go to college, I had no idea what I wanted to study or do with my life. But my parents made it very clear that I had no say in the matter, so I chose what seemed to be the least-worst major. I hated most courses in my first year. With time, I was able to see which topics and electives were more interesting to me and I made changes and tweaks to find the best fit path for my career. It was definitely a journey rather than a single decision.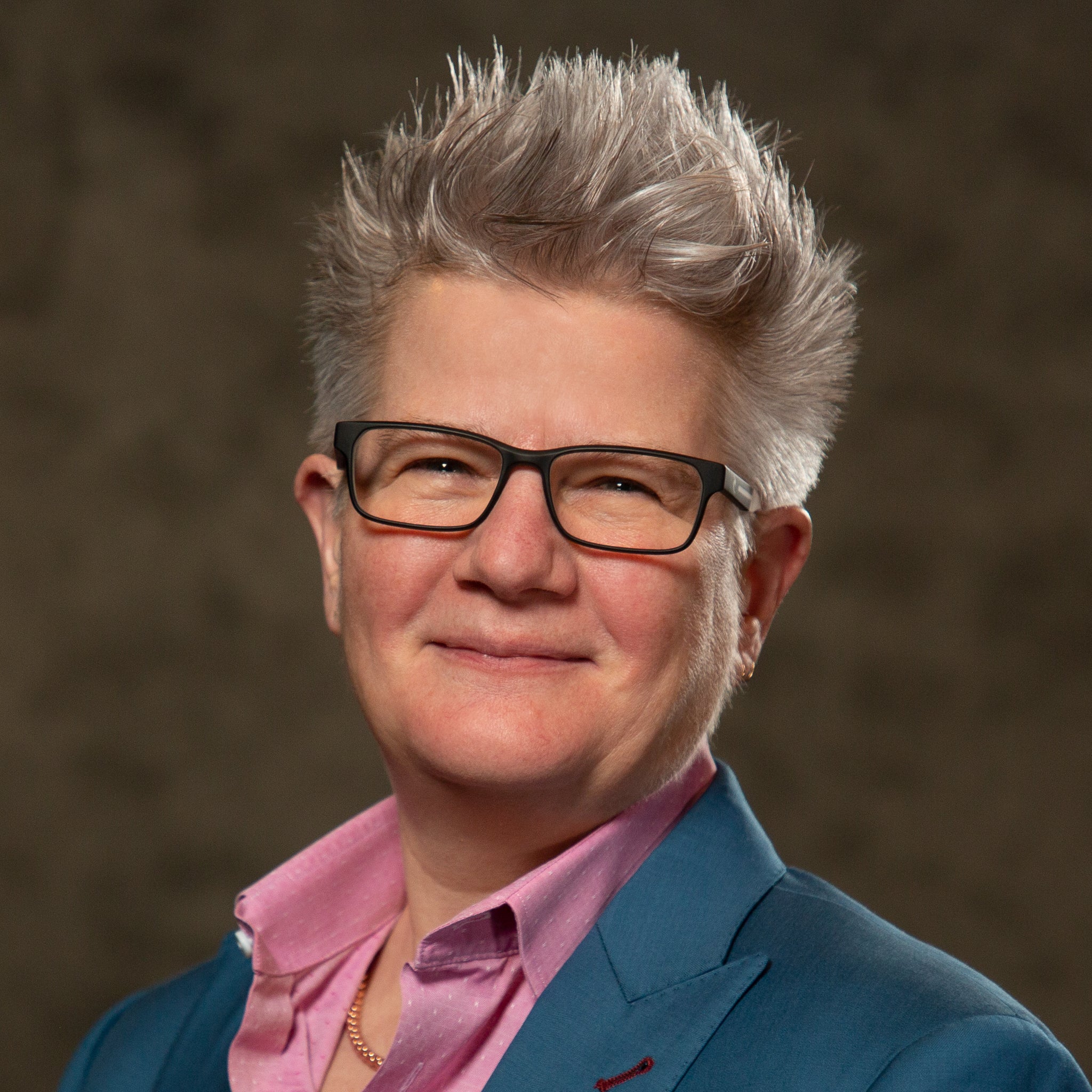 Lee Ligon, Associate Dean of the School of Science
I grew up in a working-class neighborhood in Cincinnati. My parents were teenagers when I was born, and despite not having much formal education, they loved books. Our house was filled with books, which singled me out as "weird" in my decidedly anti-intellectual neighborhood. But books were a great escape and comfort for me from an often chaotic and volatile childhood.
Read more of Dr. Ligon's experience as a first-generation student >>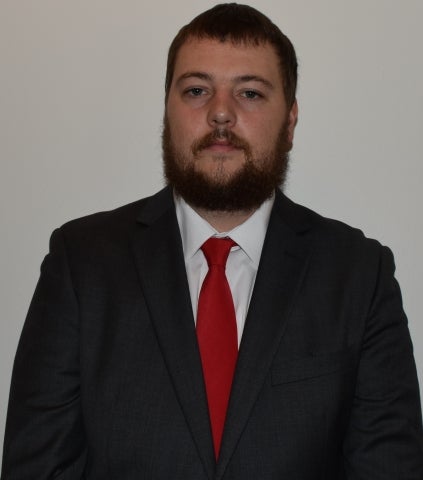 Jonathan Stetler, Lecturer Biological Sciences
Neither of my parents had the opportunity to go to college. My father served in the army and started a family with my mother upon returning home. Though they didn't know how college worked, they knew they wanted my brother and I to have a future that valued enriched through higher education. From the day I moved into my Freshman dorm, I felt this inherent pressure to make my family proud.
Read more of Dr. Stetler's experience as a first-generation student >>